March 4, 2019 – Google announced it has changed how they display offers in Google local listings with a dedicated area in the local panel.
Display up to 10 offers from your business with Google Posts in Google My Business.
Everyone loves a good offer. Boost the visibility of your discounts and deals with using Google Posts under your Google My Business listing. Help people find what you're promoting while making your offer more prominent on your Google My Business profile.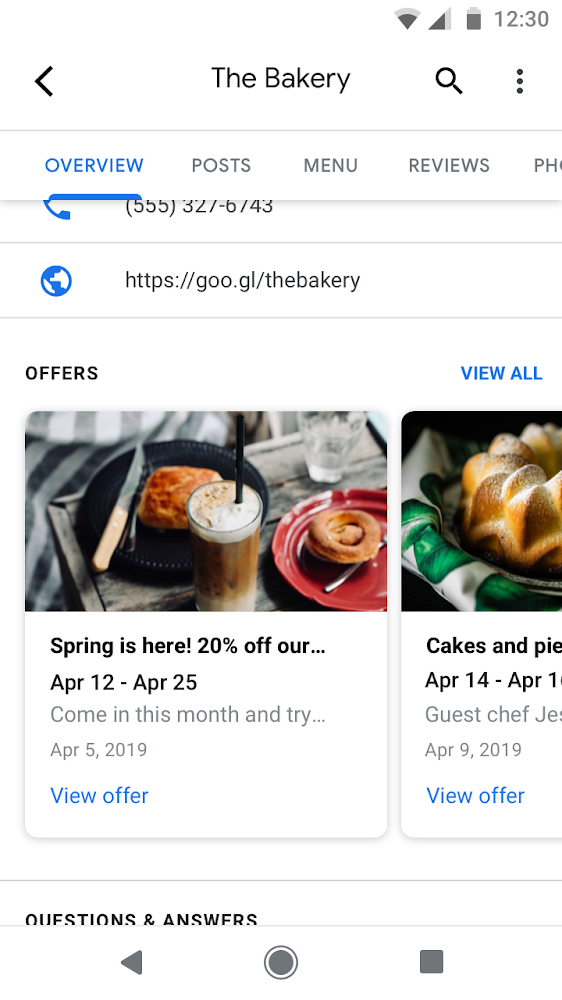 How It Works
To add an Offer, login to your Google My Business account and navigate to Google Posts section. When you create a post, simply categorize the post as an "offer". Offers are a unique post that can include a description of the promotion, a coupon code or any terms and conditions.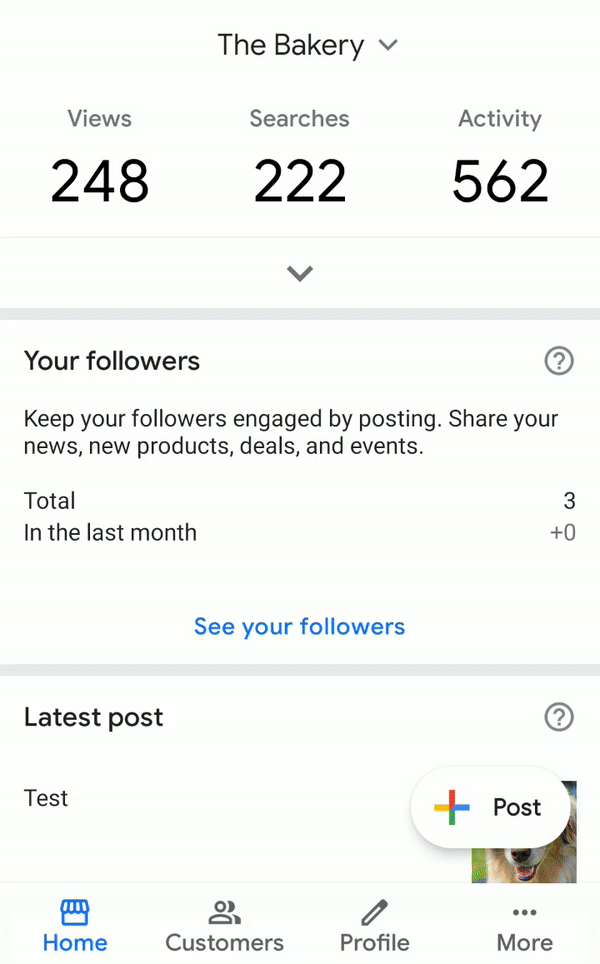 This update to Google My Business there is now a dedicated area for business owners and marketers to feature these promotions with their 10 most recent offers. This helps a potential customer make an easier decision to buy while being an easy way for businesses to attract customers.
Sign up for Google My Business on the web or download the app on Google Play or the App Store. If you need help setting up your account (business verification and account optimization) be sure to contact us.