Methods to help your business drive local sales.
By Stephen Geldersma, on December 11, 2020
Regardless of the high growth of e-commerce in combination with state lockdowns and a recent Black Friday weekend, many consumers continue to shop locally offline. This is critical for many small businesses to stay afloat, especially with all of the COVID restrictions.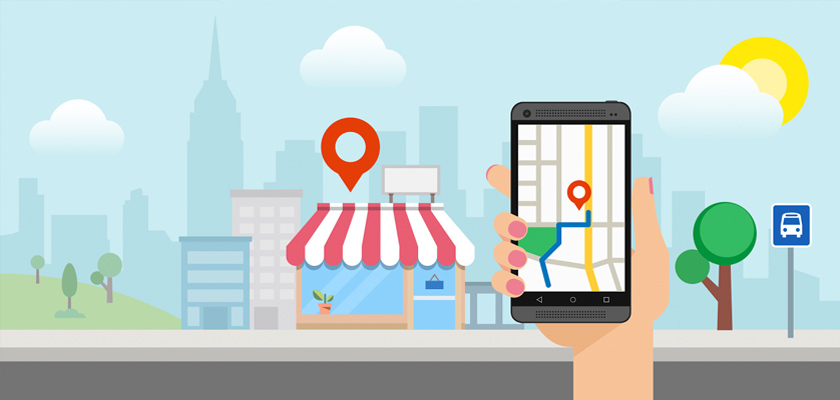 Improving Shopping Experiences in Tough Times
Tech companies such as Google, Facebook, Waze, and others started making product improvements to help local businesses with helpful communication features through the pandemic. As an example, Google created a COVID-focused post category that would provide critical information on how one's company is handling business during COVID, providing high visibility of these messages in Google My Business. Features also included showcasing alternative business hours, curb-side pickup, delivery only, and more.
For shopping this year, those who looked local wanted to best avoid crowds as possible and feel safe with their shopping experience. Significant online research to prepare for shopping occurred versus with the past offline browsing and store-hopping spree looking for ideas or surprise gifts on the spot.
For those looking for the safest shopping experience, companies that have contactless payments, curbside pickup, in-store safety protocols, and real-time product inventory have benefited from marketing these features.
Google 2020 shopping surveys and search data:
80% of shoppers will consolidate shopping to make fewer trips than in previous years.
Searches for "available near me" have grown globally by more than 100% since last year.
67% of shoppers plan to confirm online that a desired item is in stock before going to buy it.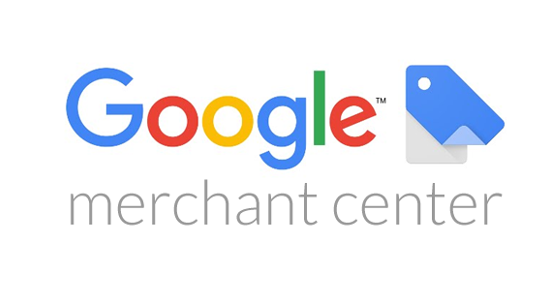 Google Merchant Center: Local Inventory Ads
Through the Google Merchant Center, companies can utilize a local product inventory feed that can be shown in Local Inventory Ads or organic searches for popular products. This indicates whether the product is in stock and available for curbside pickup or available soon, pick up later.
Traditionally, small businesses have not known of this feature or did not have the technical expertise to setup and configure real-time inventory online. In addition, in January 2020, Google acquired Pointly, which with their technology enables small businesses to add products to their Google My Business profile and simplify much of the process of running Local Inventory Ads.
Poinly's technology includes a small and inexpensive device that attaches to point-of-sale (POS) barcode scanner (compatible with many POS systems). It allows for local stores to track inventory online which can be shown in paid ads or organic search results.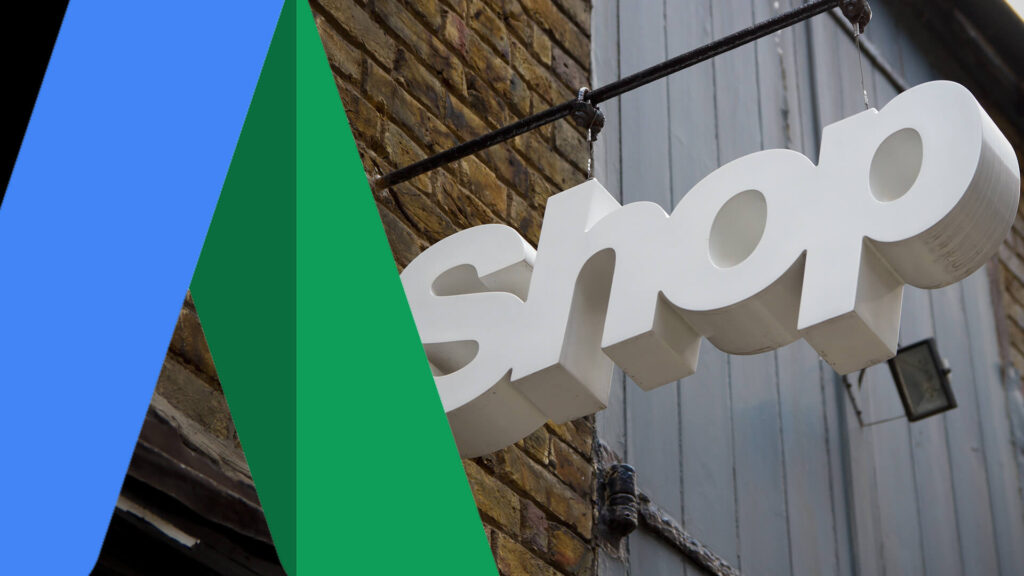 Smart Campaigns for Local Store Visits
Local Inventory Ads works well in combination with Local Campaigns – runs on multiple Google properties such as Google Search, Maps, and Google Display Network (GDN). This allows a company to highlight products available at their store along with attributes such as displaying curbside pickup, in-store service options, health and safety updates, promotions, important business changes, or unique messages for companies with multiple store locations.
Local Campaigns focus is helping companies drive offline sales. However, it's important to routinely track the campaign reports and any other tools integrated as part of the buyer's journey. This helps stay on top of campaign performance and identify important data such as consumer intent, changing consumer behavior, and bottlenecks affecting overall lead generation and sales. Some helpful reports include product category reporting, store visits, and store sales.
Helping Very Small Businesses (VSBs) Boost Sales
Most companies in the U.S. are categorized as "very small businesses" (VSBs). Stats from Google My Business show that about 90% of GMB profiles verified only have a single location.
Companies that can't rely on boosting online transitions should look at Local Campaigns for boosting local sales.
For very small businesses that don't have a meaningful marketing budget, here are a few actions that can be taken to help boost local sales without getting into Ad campaign budgets:
Complete business directory listings such as Google My Business (GMB) profiles, including images, description, service offerings, links to website and social profiles, etc.
Add relevant business attributes (e.g., curbside pickup)
Publish Google Posts. Noting that COVID Posts are separate but also should be used strictly for updating critical business operation information and safety procedures. A link with more information on your business website is ideal.
Social Media – Expand Publishing Posts to other social media profiles.
Product inventory information (if possible on business listings and social profiles that integrate product inventory)
Regularly update hours and safety information to keeps customers apprised of changes in this volatile shopping environment. Update on business listings, social media profiles, and company website. Very important that all information is accurate and consistent.
Online Reputation Management (ORM) – As always (regardless of COVID and shopping seasons), be sure to actively manage your business online reputation on Google and other business review platforms.
Website Local SEO – Ensure your company website is optimized for local search for both being relevant for product/service location keywords and having authority/trust with Google Search to rank highly for these terms. This includes technical search engine optimization (SEO) techniques, having routinely fresh, authentic, and valuable content that engages your audience.
I hope this information can help your small business during these trying times. If you have any questions on any of these areas that may interest you for helping boost local sales for your business, please feel free to get in touch with us. We're here to help West Michigan businesses thrive online. Don't miss opportunities online for your business.