Google My Business (GMB) is extending its capabilities from a local directory tool into becoming a customer relationship management and "engagement" platform.
The update to the GMB app offers improved customer visibility and additional capabilities down the road for further enhancements.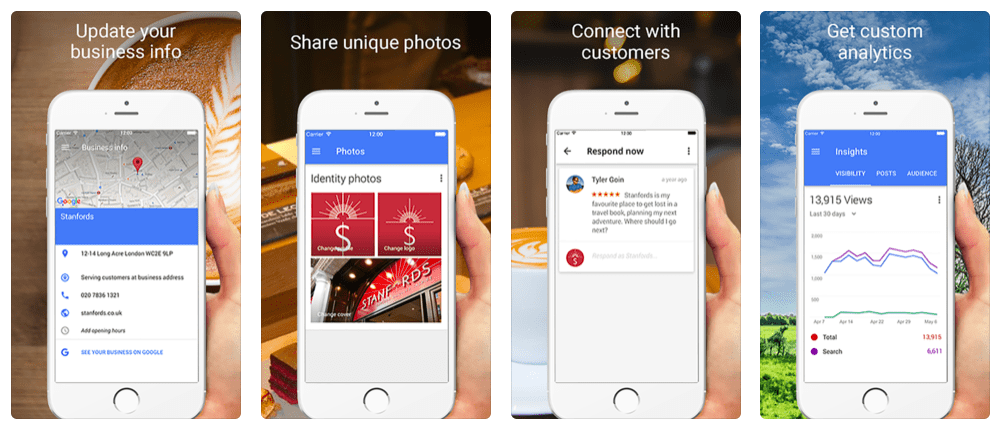 New Features:
Improved editor for the business profile
New navigation bar that provides ease of access to business profile and customer information
Upload photos, create Google Posts from a new post button
Customer information and interaction such as reviews, messages, and followers; all in a Customers tab.
Show who's following if opting to expose profiles in the Follow tab
Customer messages from Maps and Search in the Messages tab. Local businesses can respond directly from the app.
Real-time notifications in the app allows users to receive notifications about reviews, messages and followers. Additionally, providing simplified GMB analytics which can be expanded for more detail.
Where GMB is going
Google is headed toward GMB becoming an "engagement platform" for local consumers and businesses. The new version of the GMB app helps strengthen that initiative with its new capabilities.
Currently, posts are public; however, Google could have a feature in the future to enable selected groups of customers or followers for special communication such as special offers or rewards like a loyalty platform. Other possible features in the future could be Q&A notifications or other features that would be deemed valuable to offer in consumer and local business interactions.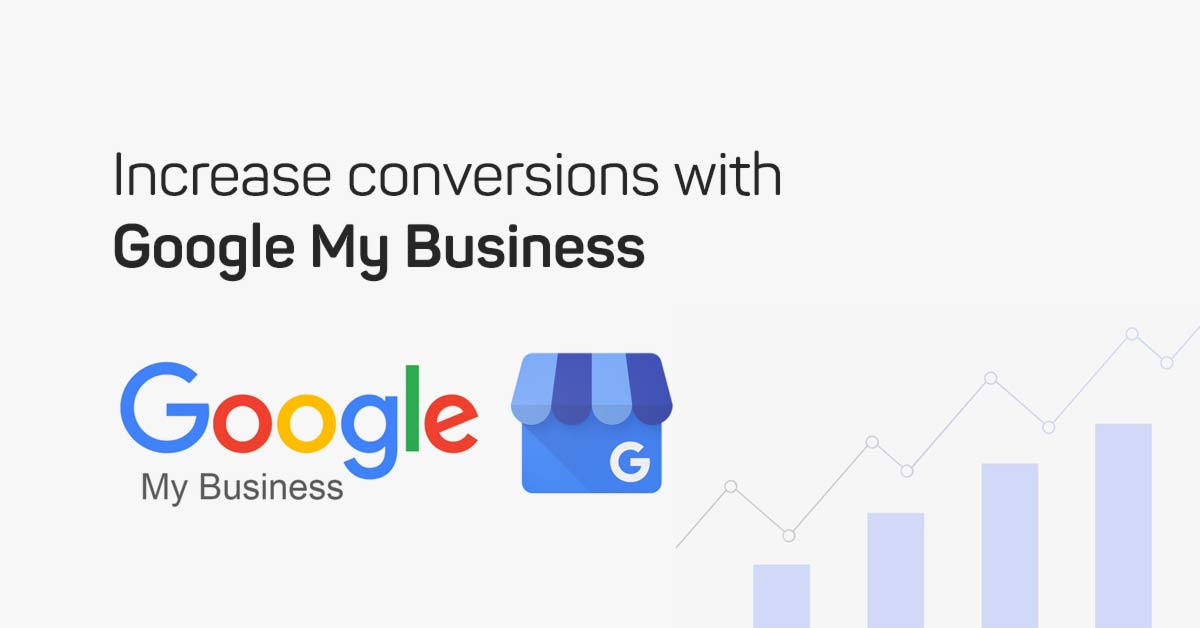 Increase Local SEO & Conversions with GMB
An important first step of a local SEO strategy is to claim, verify, and optimize your local business' Google My Business listing. This increases the likelihood of your business showing up in Google's Local Pack, Local Finder, Google Maps, and organic Google Search rankings. A free listing can be claimed and company information such as address, phone number, business hours, and other information such as parking details and type of payment accepted can be added.
Google recently has added many additional features that help your listing stand out from the competition and grab your audiences attention – resulting in helping your search ranking as well!
Most local businesses simply claim their GMB listing and forget it. There are many ways to optimize your listing beyond the basic standard business profile information.
Here are a few tips:
Be sure to periodically check and update your business information for accuracy
Add and update company photos (interior, exterior, interaction with customers, staff, products/services)
Use the new posting feature to post relevant content to your customers and followers
Encourage Reviews – be authentic and ethical about encouraging reviews, also be sure to respond to them
A bad review is an opportunity – respond and use this as an opportunity to correct the situation, or at least show off how you're able to handle negative reviews. This shows that you're willing to work with your customers (most issues arise from a miss communication). People just want to be heard when they feel they've been wronged.
Review your analytics and insights regularly – data always tells a story. Are customers and your audience engaging with your brand online? How are they engaging? Are they only visiting your website, or are they making calls, clicking Directions to visit your location, etc.?
If you need help implementing an optimized GMB listing for your business by taking advantage of these and many other ways to optimize your visibility, engagement, and conversions online, be sure to contact us!