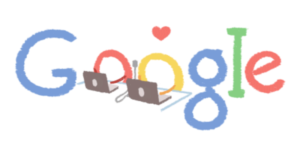 Happy Valentines Day! We're here to remind you to show some love for your website and your brand online. In terms of ranking higher in search engines or converting more website visitors into leads and sales – you need to show some love to get some love. Who do we need love from to help your business online? Mainly, Google Search and your target audience!
We've all been there… we're busy and don't have time to give attention to our website, social media, and 'Google love' to rank higher in Google Search. There's out-dated business directories / online listings, out-dated content, and the list goes on.
Looking to make the current relationship with your website even better? Freshen up your design. add updated content, contact form tracking, CRM integration, landing pages, conversion optimization, etc. Make your website work for you!
Need to communicate better with your target audience? Simplify your messaging and promote your competitive advantages!
Perhaps your relationship with Google Search seems non-existent and you need that little spark of love to see your search rankings in a new light.
Looking to fall in love all over again? Is it time to redesign your website? Make sure your website has a good experience for mobile users. Are you using responsive design?
Want to try something new? Test out a digital advertising pilot campaign to get right in front of your target audience or plan a content calendar for posting valuable content for your industry and target audience to share on your blog and social media profiles.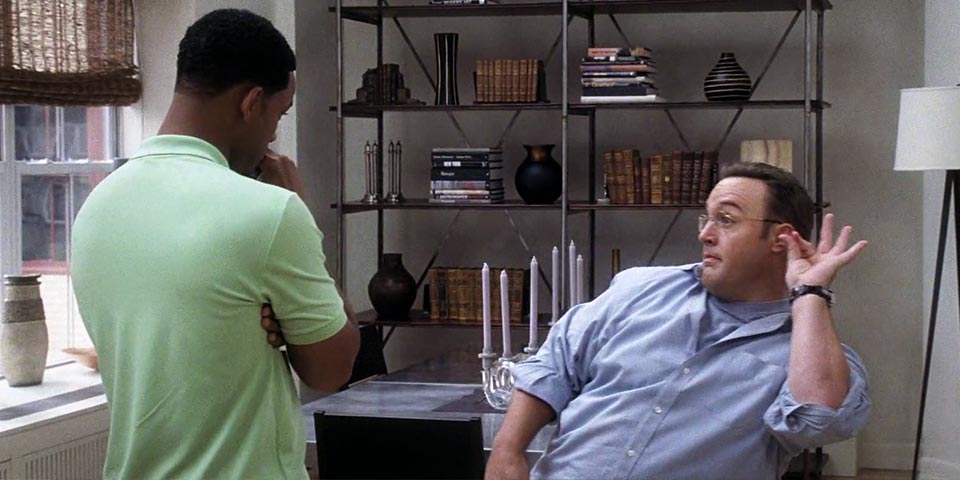 We can be your website design and SEO (Search Engine Optimization) 'love doctor'. Sometimes it's just best to get professional help. Tell us about your current challenges, your dreams, and goals. We'll put together a custom plan to truly make you feel special and appreciated. We love our clients and love that they see us as experts in our industry that have their back to help generate more sales from their website as their digital marketing partner working for their success.
Happy website. Happy life.