August 20, 2018: Google Display ads updated to more modernized visuals to help achieve increased performance.
Google Display ads on the Google Display Network (GDN) is used by advertisers to reach users across websites and apps from across popular websites to niche sites and audiences. These Google Display Ads are placed against related content and audiences and help keep your brand top of mind and promote engagement with your brand.
With the updates made, text ads are no longer needing to display as only simple text and can now feature an added logo. As these changes roll out, you'll begin to see options to add custom colors (main and accent), so your ads can align with your branding guidelines.

Using machine learning, colors are extracted from the images you provide which will help the assets for your responsive display ads fit together with ease visually. Colors of the text and button of your ad are customized to add contrast and stand out with your fully designed image ads. The content-aware technology will help closely match the styling used of top performing manually created image ads.
To maximize the results of machine learning with your ads, be sure to provide a selection of creative assets for the best ad design to be created. Read more from the original article.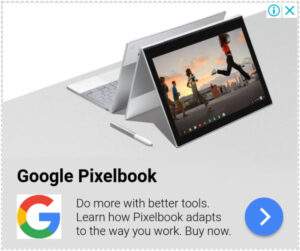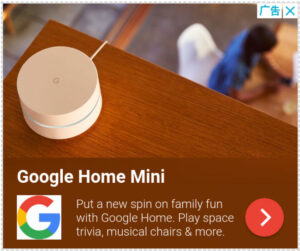 Looking to get the most out of your current Google Ads campaign? Connect with us for a free account audit with a Google Ads Certified professional. We can help extend the reach of your current campaign, help you maximize the results of your spend. Learn more about our PPC (Pay-Per-Click) Management Service and Google Ads Management.